February 27, 2020
0 Comment
Thought of the week by

Daniel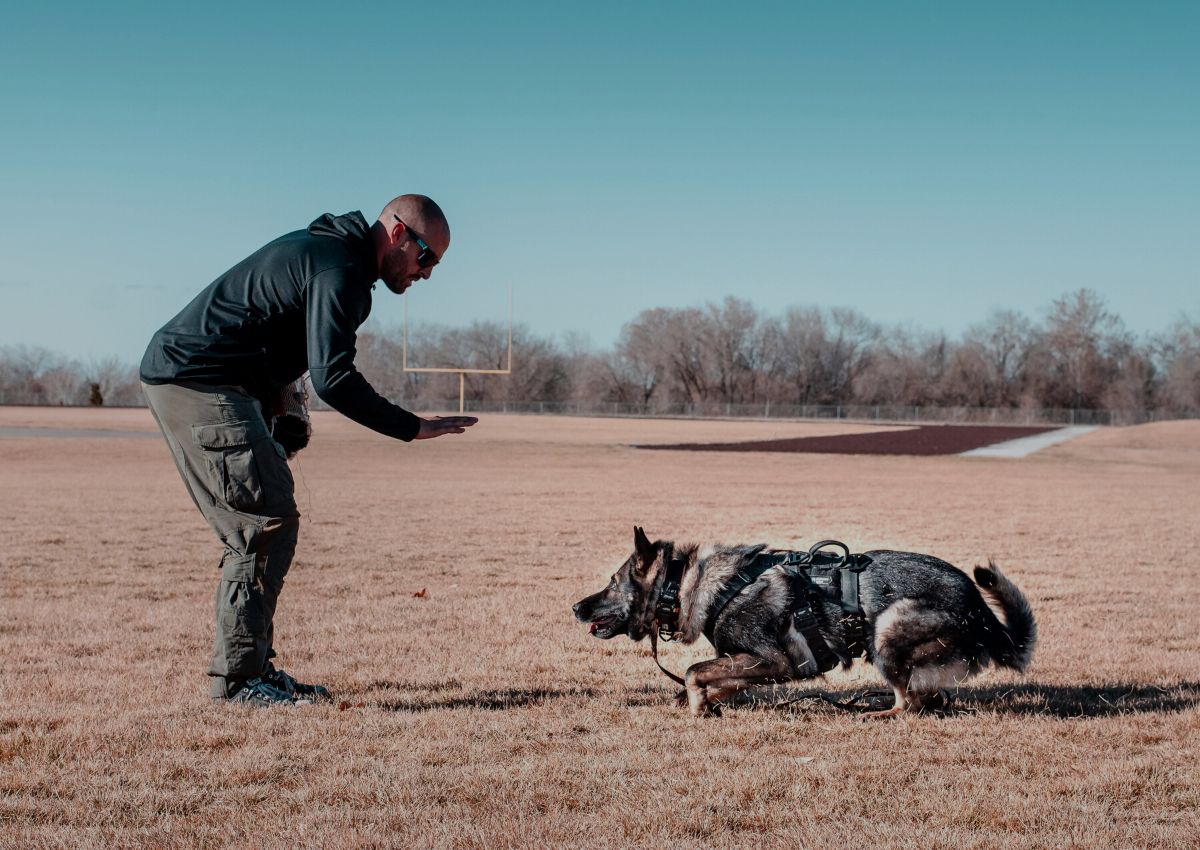 It's not about how hard the dog can bite. It's not even about what kind of dog it is or how good its nose is. What matters is control. Does the dog listen and listen well? A canine in control is the best guarantee of officer safety you can have. ...
Continue reading ...