K9 Managers Course
Basic Patrol School
Agitator/ Helper Course
Urban Tracking School
Detection School
Agitator/ Helper Course
K9 Managers Course
Basic Patrol School
POST Certification
Detection School
Urban Tracking School
Agitator/ Helper Course
Contact Daniel Inglis to discuss your K9 Program Needs, Pricing, Dates, Etc.
If you have any questions about the K9s available, training, or just want to say hello, feel free to drop us a line!
You may also email our head trainer Daniel Inglis directly at Daniel@InglisPoliceK9.com.
Head Trainer
Daniel Inglis
Daniel Inglis has been a part of the breeding, selecting, training, and maintenance of police service dogs and personal protection dogs with his family since he was born in 1988. His deep roots in the dog world started with his father, a retired Lieutenant and Police Dog trainer, and his mother an international Schutzhund competitor. Daniel was recognized in the US as being one of the youngest competitors in the sport of Schutzhund, achieving his first title at the age of 11.
Today, Daniel specializes in teaching urban tracking, and also trains multipurpose K9s in obedience, patrol, and narcotic, bomb, and gun detection. In addition to training over 40 K9s together with their handlers on a weekly basis, Daniel holds monthly classes, personally raises labs for detection work, and travels to Europe to hand select incoming K9s for agencies across the nation.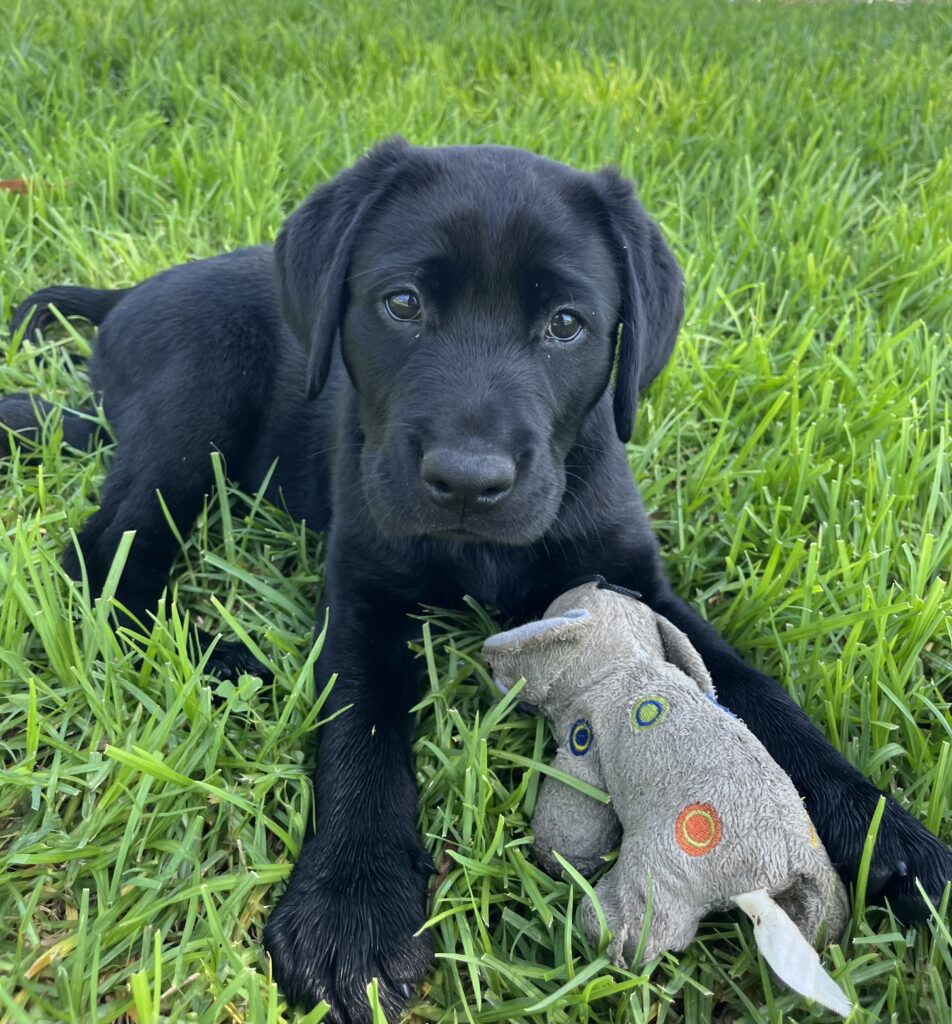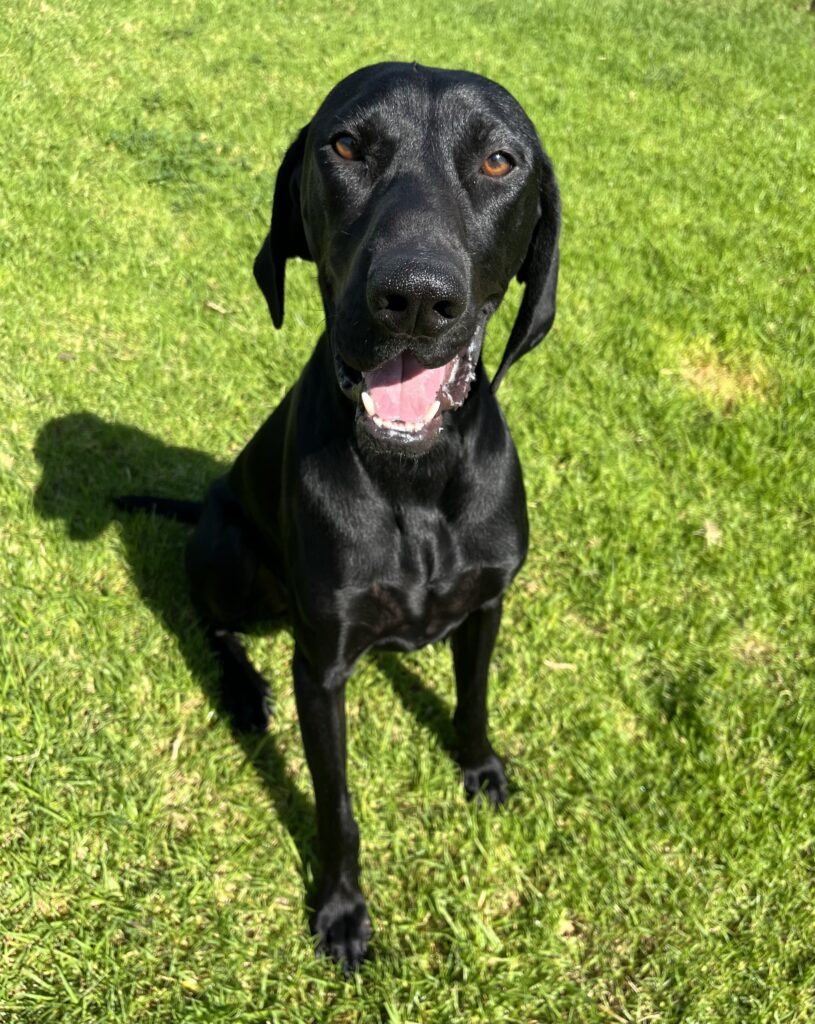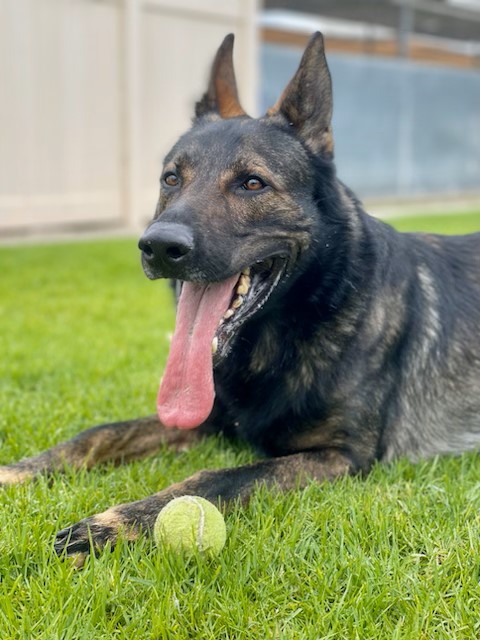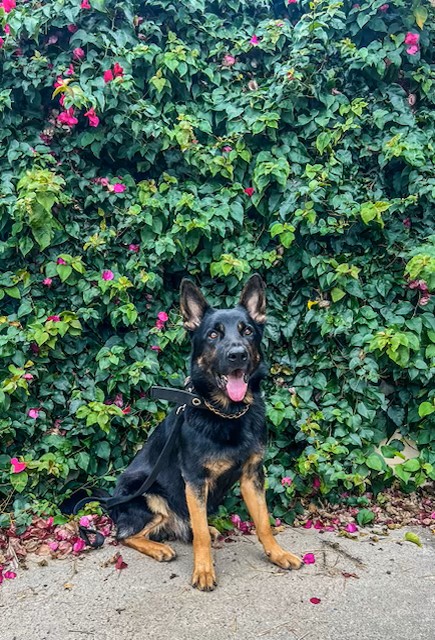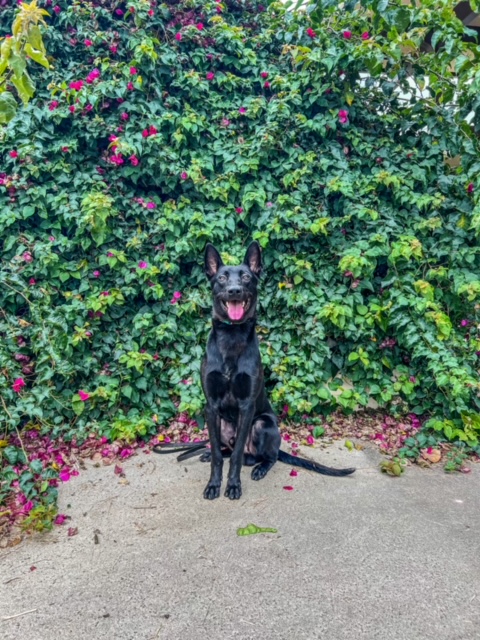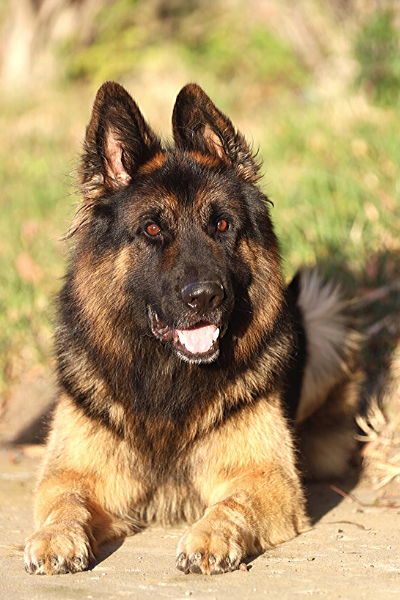 SOLD
Kiko
Kiko is one of our hard hitters. A lion on the field, he has an intense drive and a natural instinct to protect. He is an outstanding, well-rounded K9.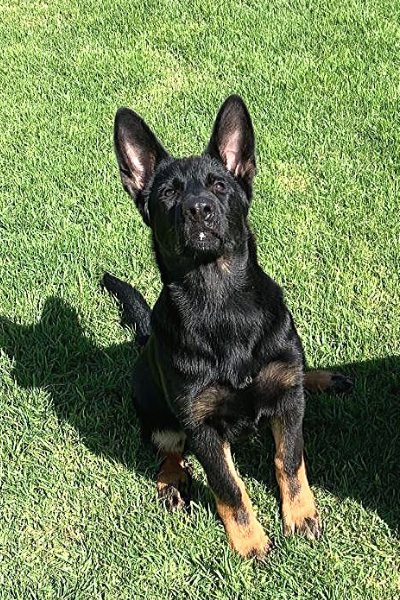 SOLD
Nero
Born: April 15, 2019
Nero was born in California to a Police K9 and sport dog. He is strong and well balanced because of this, he is currently being trained in police work.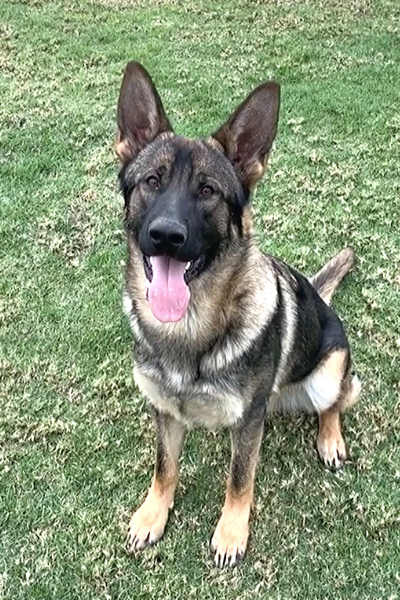 SOLD
Nitro
Born: April 15, 2019
Nitro is agile, focused, and in training to be a Police K9 alongside his brother Nero. Originating from California, he comes from a strong working line in police work and sport.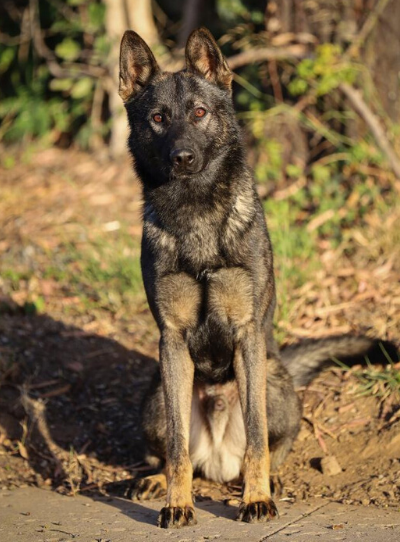 SOLD
Desert
Born: May 12, 2018
Desert was imported from Germany and trained with Delta Force. His obedience is en pointe, and his bite work is strong. Desert is also social and can easily differentiate between work and play.
SOLD
Dood
Dood is our little guy. Because he has been exposed to many environments and training scenarios, he is very social. This incredibly intelligent canine is 8 months old and trained in detection work.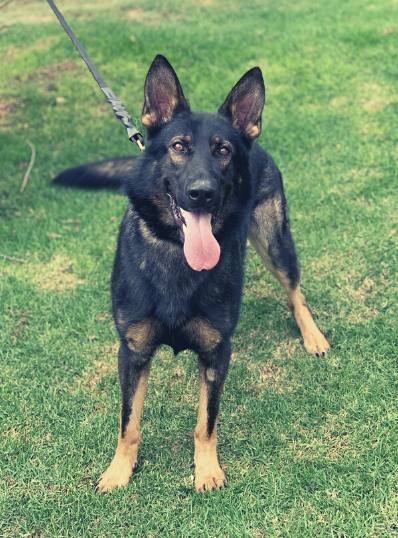 SOLD
Gambit
Born: September 4, 2017
Gambit was imported from Germany and is training in POST and IPO to further develop his sharp skills. His obedience is amazing—as well as his bite work—and he has passed a 5-week police K9 course.